Evening keynote with Dr. Carl Hart / Discours inaugural avec Dr Carl Hart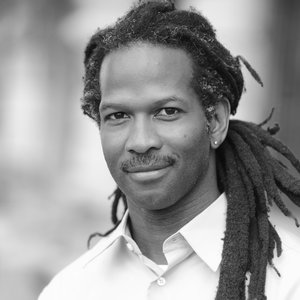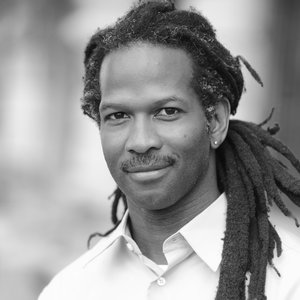 sold out
Evening keynote with Dr. Carl Hart / Discours inaugural avec Dr Carl Hart
PUBLIC KEYNOTE: APRIL 4, 7PM - 9PM
The Innovation Centre, Bayview Yards, Ottawa
Le centre d'innovation aux cours Bayview, Ottawa
Join renowned neuro-scientist Dr. Carl Hart as he makes his case for what he calls a rational approach to drug policy. This will be followed by an interview with Toronto Star Parliamentary journalist Tonda MacCharles.
Rejoignez célèbre neuroscientifique Dr Hart comme il fait son cas bouleversant mythes nuisibles et adoptant une approche fondée sur des données probantes à l'égard de la politique en matière de drogues. Ceci sera suivi par des questions de Toronto Star journaliste parlementaire Tonda MacCharles.

This event comes as part of Canada's Drug Futures Forum. If you have purchased a full Forum ticket, this includes the Evening Keynote - you do not need to purchase a separate ticket.
Cet événement fait partie de Forum sur l'avenir des drogues au Canada. Si vous avez acheté un billet complet pour le Forum, ceci inclut le Discours-programme - vous n'avez pas besoin d'acheter un billet séparé.
Purchase / Achetez un billet