Tier 3 - Conference Ticket / Billet pour la conférence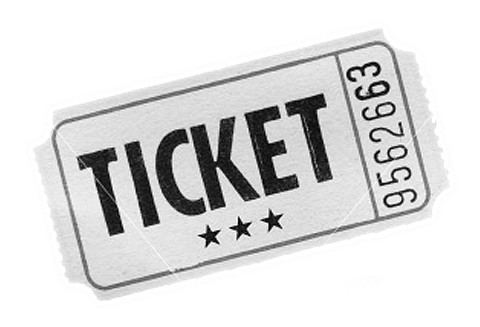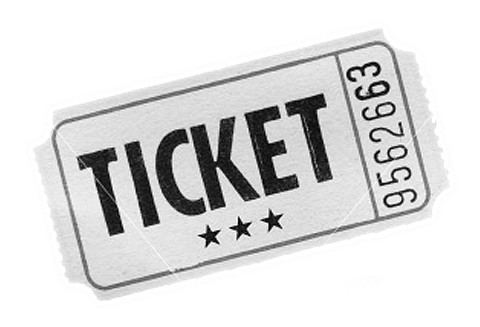 sold out
Tier 3 - Conference Ticket / Billet pour la conférence
Tickets include morning and afternoon refreshments, lunch service on both days. This ticket also includes Evening Keynote with Dr. Carl Hart on the evening of April 4.
Les billets incluent les rafraîchissements du matin et de l'après-midi, les repas du midi des deux journées ainsi que le discours inaugural avec Dr Carl Hart du 4 avril au soir.
Tier 3 - Government, industry, non-profits, professionals, and associations / Gouvernements, universitaires, associations, et industries: $155
There are a very limited number of subsidized tickets intended for those with lived experience. Please strongly consider purchasing a regular ticket if you have the means.
Il ya un nombre limité de billets subventionnés disponibles pour les petits organismes sans but lucratif et les étudiants. S'il vous plaît envisager d'acheter un billet régulier si vous avez les moyens.
Pay-what-you-can tickets are also available on request for those facing financial hardship - contact us at 1-844-534-9993.
Des billets à contribution volontaire sont aussi disponibles pour les personnes rencontrant des difficultés financières - nous appelez au 1-844-534-9993.